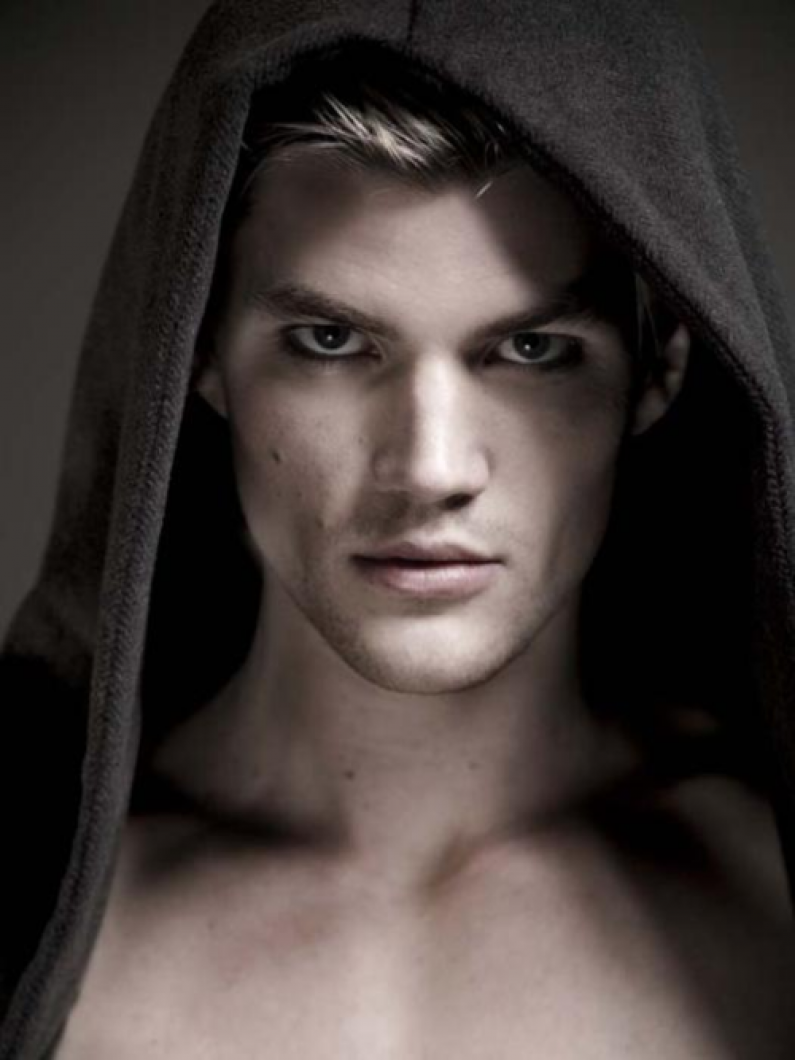 VIA "learning-mind.com" by Anna LeMind
We all are familiar with optical illusions – visual images that trick our eyes into seeing things differently than they are in reality. Everyone remembers the spinning girl illusion or different ornaments that seem to be moving, while the image is actually static. But what happens when optical illusions are created using real photos, together with excellent retouch skills and vivid imagination? The result is really mind-blowing!
Erik Johansson
, a talented Swedish photographer and retoucher, creates breathtaking surreal images by combining raw materials, creative photography and Adobe Photoshop manipulations. As a result, he gets
pictures that look extremely realistic but are 'impossible' at the same time.
It's not surprising that his art is inspired by such great surrealists as
Salvador Dali
and
René Magritte
.
As Erik writes on his website, his artworks always start with a sketch, a simple idea. After that, he looks for the right place to shoot his photos, and this search may take from a few days to several months or even years! When everything is ready, he proceeds with photo manipulation, which, as he says, is like putting together the pieces of a puzzle.
Here are some of his best works that will blow your mind and tickle your imagination!