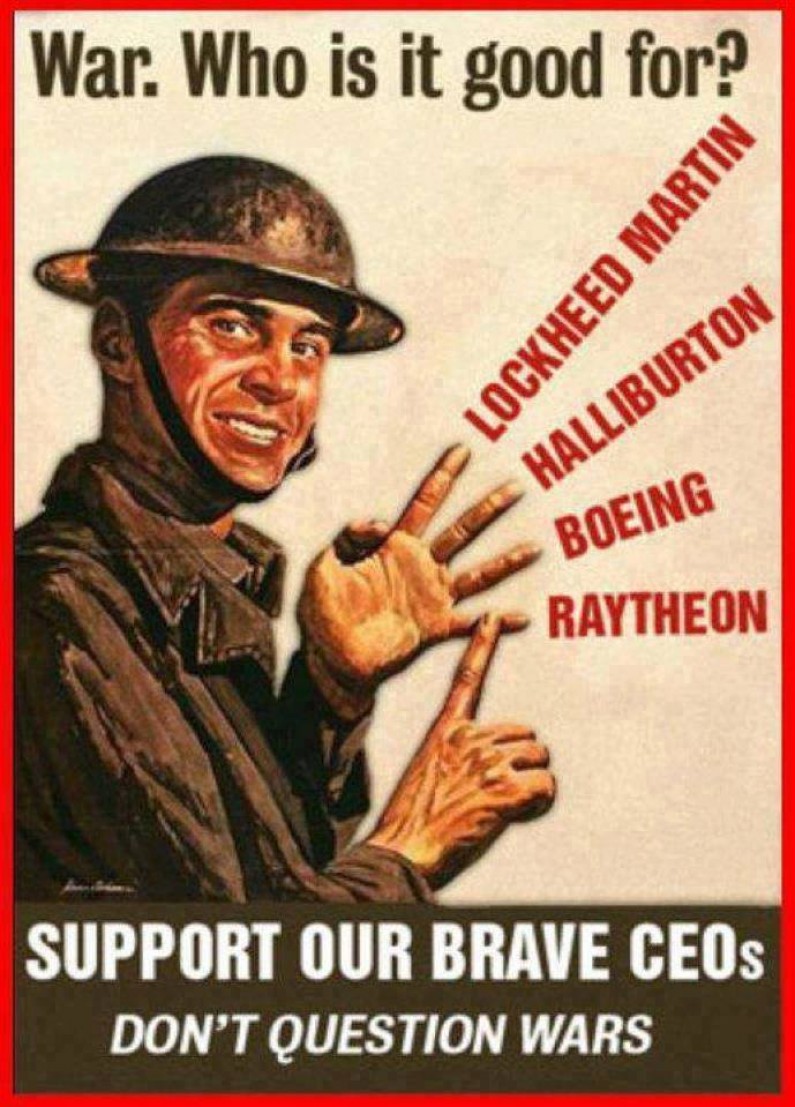 VIA The Mind Unleashed by Sophie McAdam, TrueActivist.com
This excellent short film from activist Wesley PP Hall does a fantastic job of simplifying concepts that our leaders and mainstream media would prefer us to dismiss as confusing or complex. The voiceover is provided by John Perkins, who wrote the book 'Confessions of an Economic Hitman', a shocking expose of international corruption.
The producer combines Perkins's powerful words with great visuals to successfully link a whole range of topics together in an easy-to-understand (and hard-hitting) way. Perkins speaks openly about how the global banking system works, and how it is directly linked to other issues, such as war and increased terrorism.
In a nutshell, Perkins explains how developing countries are targeted for their resources, then offered loans. The money doesn't go to the people, of course, it goes to corporations who build infrastructure under the pretense of aid, usually destroying the environment in the process. Later, the masses- who never received anything beneficial from the loans in the first place- are expected to foot the bill. When the country's debt is too large to pay back, bribery is used:"Sell us your oil at a low price, sell us a pound of flesh…let us build a military base here, that kind of thing," Perkins explains.
Then, he says, "where we fail, the jackals go in to overthrow or assassinate the leaders. Where the jackals fail- as they did in Iraq– then we send in the military." Perkins concludes that this sick pattern of disposing of (often democratically elected) politicians in order to gain control of a country's resources is a key contributing factor to terrorism, and it causes "an unsafe, unjust, unsustainable and very very dangerous world."