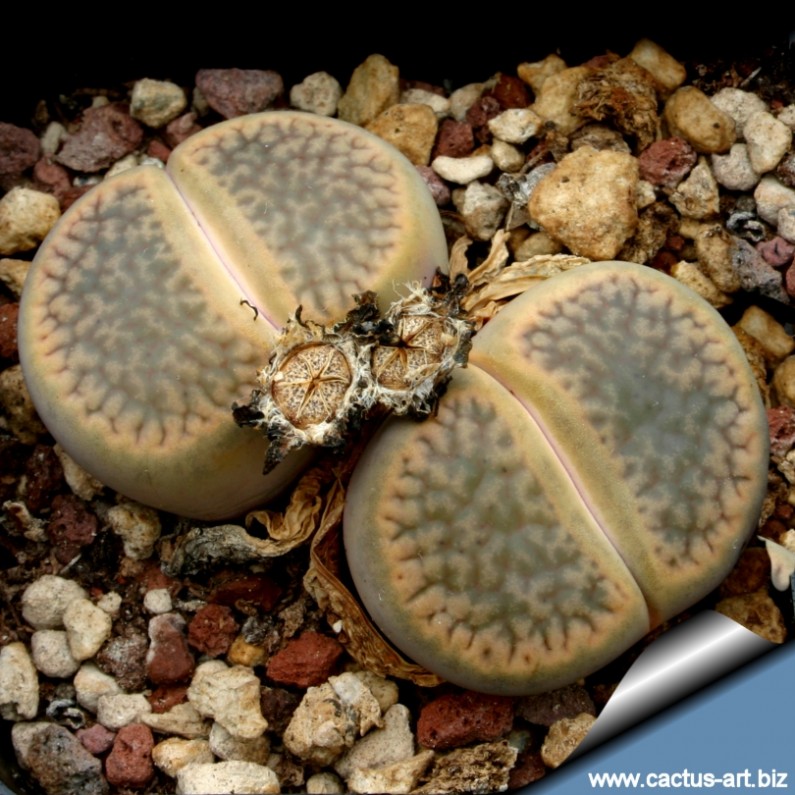 VIA "thespiritscience.net" by Renee Kirsten
Nature has some amazingly beautiful places and events that you have to check out. From blue lava to endless waves these are the 25 craziest things found in nature.
25. Living Rocks, Chile.
24. Lenticular Clouds, Mountainous Areas.
23. Red Crab Migration, Christmas Island
22. Underwater Crop Circles, Japan
21. The Black Sun, Denmark
20. Cocooned trees, Pakistan
19. White rainbows
18. Rainbow Eucalyptus Trees, Australia
17. Maelstroms
16. Hair Ice
15. Green Flash
14. The Great Blue Hole, Belize
13. The Everlasting Storm, Venezuela
12. Underwater Waterfall, Mauritius
11. Bleeding Glacier, Antarctica
10. Volcanic Lightning.
9. Steam Towers, Iceland
8. Never-Ending Wave, Brasil
7. The Monarch Butterfly Migration, United States & Mexico
6. Danxia Landforms, China
5. The Flowering Desert, Chile
4. Calcifying Lake, Tanzania
3. Horsetail Falls, California USA
2. Frost Flowers, Arctic Areas
1. Blue Lava, Indonesia
Nature never ceases to amaze!  What are your favorite parts of nature?  Let us know in the comments.