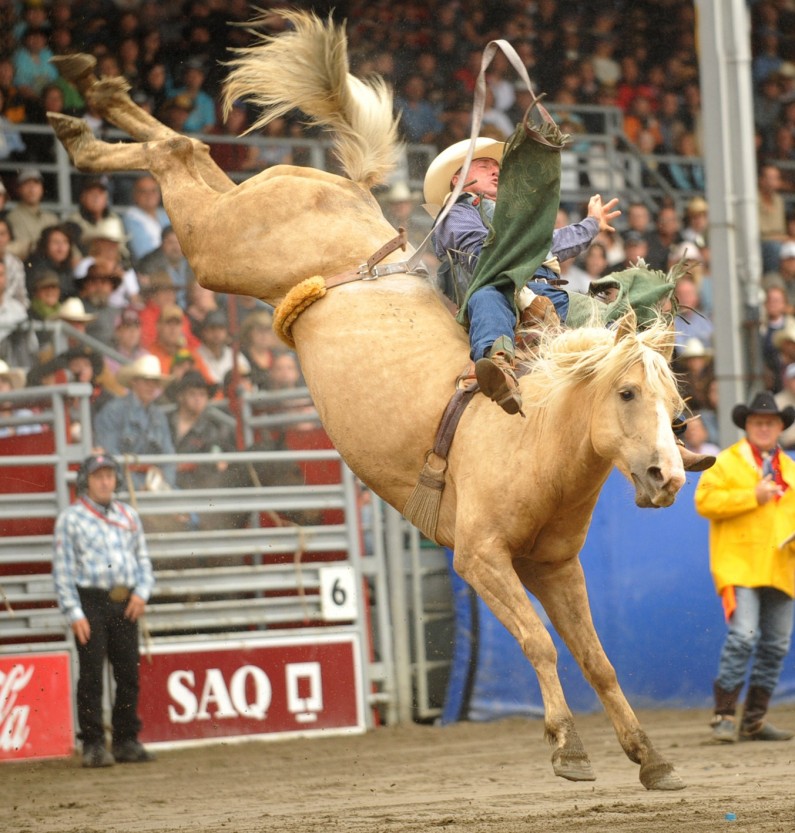 VIA "pulptastic.com"
Wildlife photographer Henry Mp must be really good at timing. Or maybe he's just luckier than most of us.
During his stay in Indonesia, Mp spotted a Reinwardt's Flying Frog on the back of a giant horned wood-boring beetle. And much to his surprise, the scene that unfolded before him looked unbelievably awesome.
The "handshake" before the festivity
Now the show begins
Yeeehaw!
One for the camera
Mr. Frog talks to the press
And they ride into the sunset…
It's not every day you see a beetle-and-frog duo going for a Western style rodeo. And our lives are now richer having seen it.