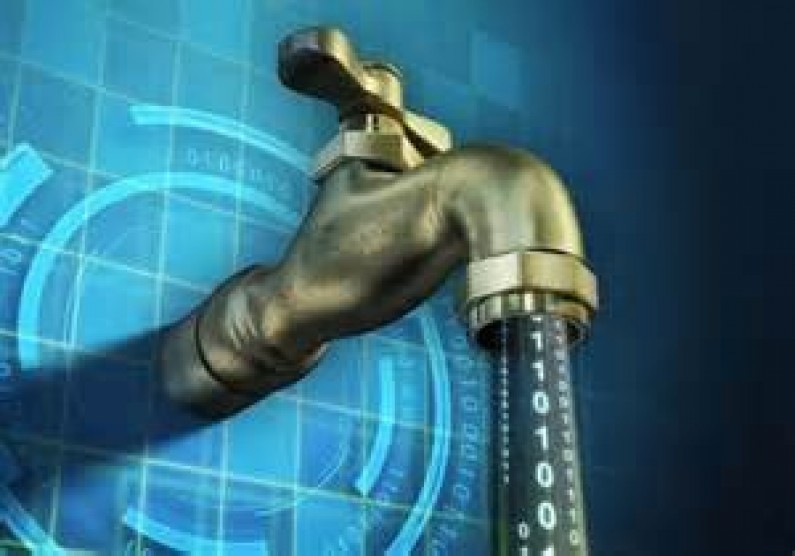 At the open, you would have thought that investors were beginning to price in what will eventually will be the biggest financial mess ever to face us as a country, united. The Dow opened with a 100 point selloff, but steadied throughout the day to finish flat at 15,300.
Gold and Silver remained flat after a bit of volatility as traders try to scale whether the bottom is here, near, or coming. As we've stated, yesterday's media crisis will soon be forgotten as was the June Federal Reserve selloff, the September taper surety, and now the debt ceiling. It's on to the next, what will the Fed do in November?
The S&P, the supposed metric of the broad health of the economy made consistent gains and finished at an all time high. As major indices continue to break all time highs in the midst of joblessness, trade deficits, and debt woes – we wonder how long it can keep up. As I've eluded to in past commentary, we think it continues through 2014.
Years from now, when we have a 20/20 few into the financial past – this will go down as the great but empty bull market… there is nothing to substantiate it. However, we do believe in riding it, for all its worth. We don't believe in fighting the Fed, but embracing their recklessness – as they will continue to weaken a deteriorated dollar. We have a few months to go, don't break out your short pants yet.