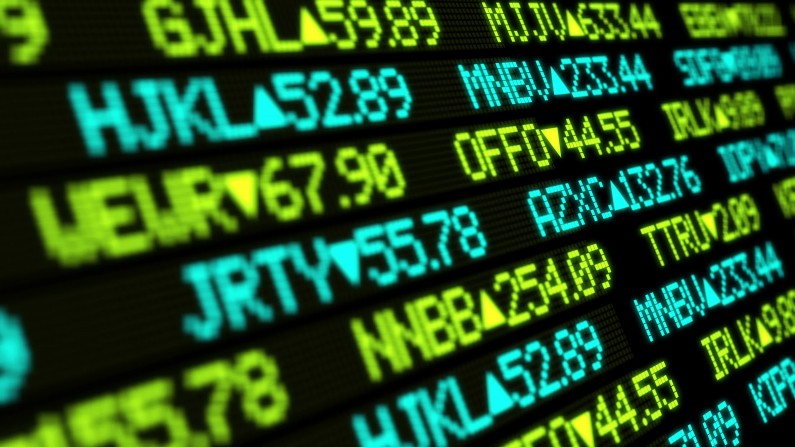 Today, the awaited Jobs data was reported and reflected the tepid environment for growth we continue to be mired in. With a number of policies specifically designed to spur growth, such as investments in Education and Infrastructure and of course the infamous Quantitative Easing measures by the Federal Reserve have done nothing to substantiate a recovery in the economic environment.
While the real unemployment number sits well into the low teens, the 7.2% reported number has remained flat since last month and that is not considering the recent government furloughs.
In reaction to this news the market was up cautiously on the Open and has felt volatility in Tech throughout the day. Investors are seeing how others react to this news. Their caution won't overpower their greed and all time highs are within reach in the next couple of weeks, if not sooner. Gold and Silver are up future inflation and more de-valued dollars.
Unfortunately for the economy and the health of our middle class, the largest crisis facing the country right now – this is more dreary news. With a dwindling number of manufacturing jobs, a record number of entitlements relying upon a bankrupt government, and rising healthcare costs, rising costs of education and the hidden tax of inflation – the middle class is being decimated. Without a real turn around spurred without manipulation – IE not aided by the Federal Reserve, this is likely to go unchanged.
As the gap between the rich and the poor continues to grow, more and more cities will begin to look like Detroit and America is slowly begin to resemble that of a third world country. The numbers don't lie.