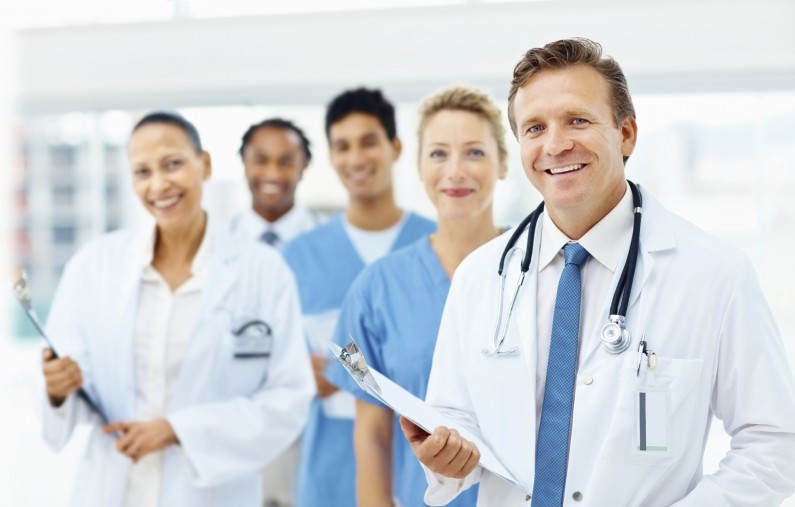 VIA "reuters.com" by Susan Cornwell Reuters
(Reuters) – The U.S. House of Representatives on Thursday approved a bill to permanently repair the formula for reimbursing Medicare physicians, marking a rare bipartisan achievement and sending the issue next to the Senate.
The measure drafted and driven forward by Republican House Speaker John Boehner and Democratic Leader Nancy Pelosi would fix a long-standing problem with how Medicare pays doctors. It would also make adjustments to the health program for seniors.
The House vote was 392-37.
The Senate may not act until they return from a two-week recess that will start this weekend, but support for the bill was widening. Some Senate Democrats still had concerns. Democratic President Barack Obama has said he wants to sign a bipartisan bill.
The Boehner-Pelosi bill would replace a 1990s formula that linked doctor pay to economic growth with a new one more focused on quality of care. It also would require means-testing of Medicare beneficiaries so higher income people pay higher premiums.
The legislation was designed to spare Medicare doctors a 21-percent pay cut effective April 1 under the existing Medicare payment formula. If the Senate does not act until mid-April, doctors might still be able to avoid pay cuts because Medicare doctors' claims generally take at least 14 days to be paid.
One of the government's largest social safety net programs, Medicare is health insurance that serves 54 million elderly and disabled people.
The proposal would add $141 billion to the U.S. deficit over 10 years, the Congressional Budget Office said on Wednesday.
Its overall cost would be about $214 billion, but about $73 billion would be offset through savings in the bill, CBO said.
Despite the addition to the deficit, Boehner said it was the first real reform to U.S. "entitlement" programs in nearly 20 years and marked a start to solving the U.S. "spending problem."
"This is what we can accomplish when we are focused on common ground," Boehner said on the House floor.
More entitlement reform was needed and "It shouldn't take another two decades to do it," he said.
Pelosi said she hoped the bipartisan effort "will be a model of things to come."
The legislation includes a two-year extension of the Children's Health Insurance Program (CHIP) for low-income children and a two-year extension of funding for community health centers. Both were high priorities for Democrats.
In the Senate, Democratic Leader Harry Reid and others in the minority party have expressed concern about anti-abortion language in the bill and their desire for four years, not two, of CHIP funding. But opposition to the measure appears to have been eroding in recent days.
(Reporting by Susan Cornwell; Editing by Kevin Drawbaugh and Diane Craft)