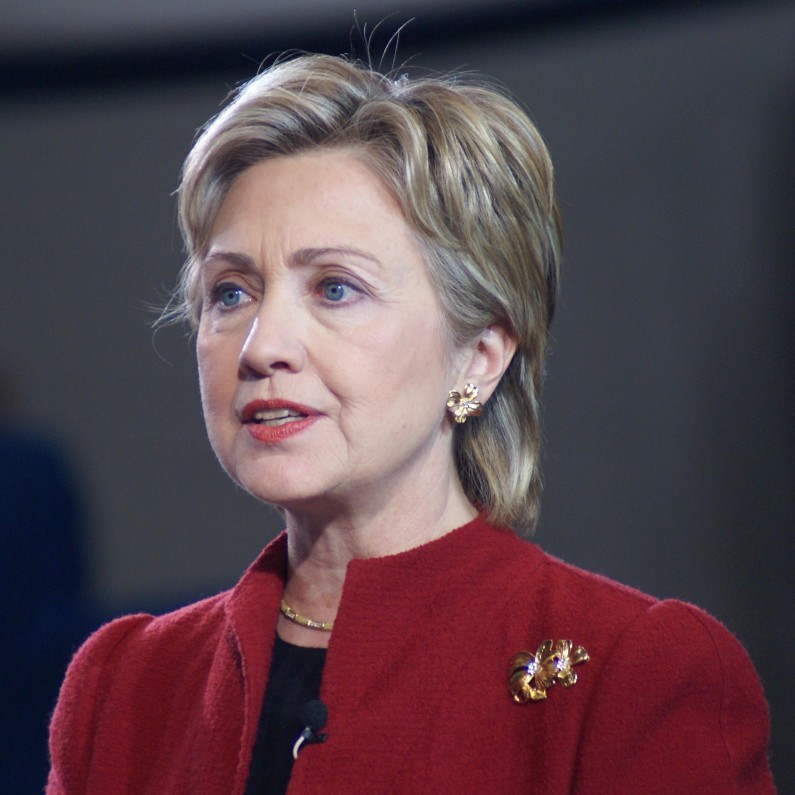 VIA "weeklystandard.com" by Mark Hemingway
In 2012, U.S. Ambassador to Kenya Scott Gration abruptly stepped down from his post. According to a Foreign Policy report by Josh Rogin (now a reporter for Bloomberg), Gration was the subject of a whithering evaluation from the State Department:
The impending release of a highly critical report by the State Department's Inspector General's office prompted the sudden resignation Friday of U.S. Ambassador to Kenya Scott Gration, according to administration and congressional sources.

The report was described to The Cable by multiple people briefed on its contents as one of the worst reviews of an ambassador's performance written by the IG's staff in several years.
While Gration was fired for a myriad of reasons, one passage of the damning report leaps out in light of recent events:
Very soon after the Ambassador's arrival in May 2011, he broadcast his lack of confidence in the information management staff. Because the information management office could not change the Department's policy for handling Sensitive But Unclassified material, he assumed charge of the mission's information management operations. He ordered a commercial Internet connection installed in his embassy office bathroom so he could work there on a laptop not connected to the Department email system. He drafted and distributed a mission policy authorizing himself and other mission personnel to use commercial email for daily communication of official government business. During the inspection, the Ambassador continued to use commercial email for official government business. The Department email system provides automatic security, record-keeping, and backup functions as required. The Ambassador's requirements for use of commercial email in the office and his flouting of direct instructions to adhere to Department policy have placed the information management staff in a conundrum: balancing the desire to be responsive to their mission leader and the need to adhere to Department regulations and government information security standards.
In other words, State Department policy was very clear. Using a private email outside the State Department's secure system was completely unacceptable. If this applied to ambassadors, one would think it was sensible policy for the Secretary of State as well.