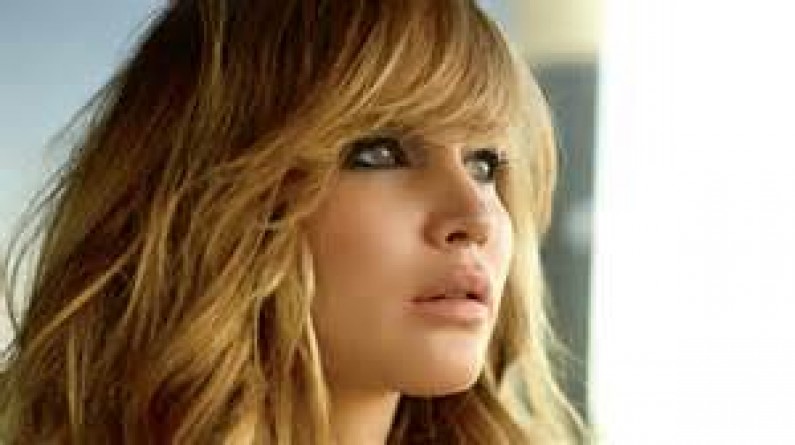 A 90's baby born and bread in Louisville, Kentucky; a town that has produced Thomas Edison, Mohammed Ali, and fellow Hollywood-er Tom Cruise – Jennifer Lawrence carries with her the essence of beauty, grace, and multiplicity… and this Wednesday we are crushing on her, hard.
At 23 years of age, her impact as an actress is most recognizable as the role of Katniss Everdeen in The Hunger Games trilogy as an embodiment of female tenacity and playing on themes of power, politics and culture. But her art is much broader than that; exuding vulnerability in Silver Linings Playbook, showing a never-before-seen breed of viciousness in the new American Hustle with Christian Bale, and course as an agent of  supernatural creation in X-Men, as Mystique. Her earlier roles in The Poker House and Oscar nominated Winter's Bone are not as well-known but some of her most compelling performances.
She captures an audience not supremely because of her organic beauty but often for her genuine touch, which can be seen in the images above.
Worth noting is the determination that got her to this level of success at such a young age. At only 14 years old, Lawrence took-it to New York City with a few auditions and interviews and after conducting her first cold read was told that it was the best cold read by a 14- year-old they had ever heard. These events taking place amidst a youth in which her parents "did everything in their power(Lawrence)" to stop her from becoming an actress. Telling young girls to go after it and get yours. This crush is real.
She's also much more than an actress – living as a Philanthropist through heavy involvement with causes in her native Lousville; such as Bellewood home for abused children, St. Mary's Center for youth with intellectual disabilities and The Special Olympics.
Some interests; acting, food and sports. Aspirations; to direct. Always admitting her roots as a tom-boy.
We are crushing on Jennifer Lawrence because she's just plain cool. The many faces of J. Law can be seen deeply in the images above. An inspiration who's down to earth, embraces individuality, and is not afraid to be herself – reasons for our Woman Crush Wednesday, #WCW.