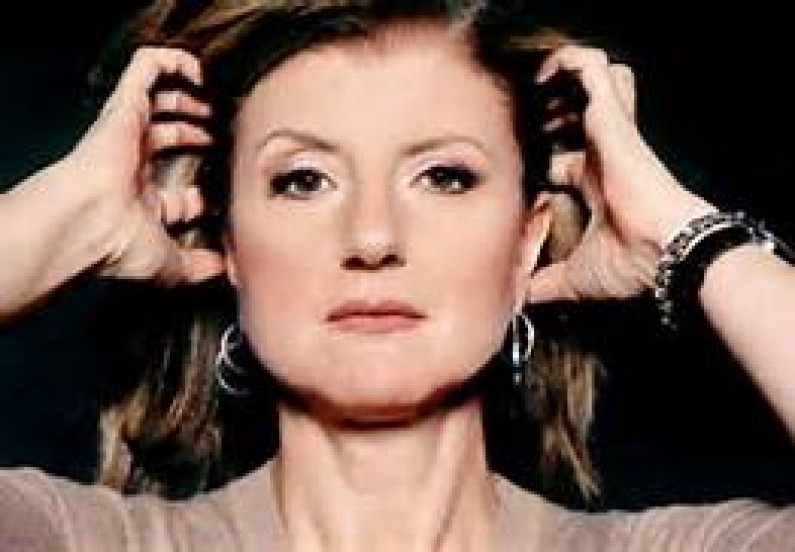 Venturesome, classy and firm.  Our women crush of the week is a born leader and Fortune 500 CEO. A facsimile of 21st century feminine strength; Angela Ahrendts.
As a young student, her teacher remarked that she " was definitely a front-row-of-the-class kind of student." Okay, type A  – we could have guessed it but that won't win my heart. The day after she graduated Ball State University she bought a one way ticket to New York… determined. We like.
The first company she joined was Fifth & Pacific Co. as Vice President of Corporate Merchandise, soon moving up as Sr. Vice Pres.  In 2002 she was prompted to head the notable Liz Claiborne division… and after much success, thereafter made a decision that would seal her fate as one of the most successful business women of the decade by becoming the CEO of Burberry – A monster challenge she took on with unflinching outward confidence.
Sales were at a low and Burberry counterfeit products were at an all-time high.  Since 2006, Angela has nearly quadrupled the company's net worth from 2 Billion to a 7 Billion.  In doing so, she secured her spot on Forbes top 10 most powerful business women of 2013.  Angela was the highest paid CEO in the UK last year with a salary of 23.6 million. As her co-worker summed up, "She is not a geek. She is not technical … But she has a vision for  things she wants to see, and she has a profound understanding of what technology can do for people." Beautiful.
Ah, it gets better. In the spring of 2014 Angela will be handing over control of Burberry to join the board of directors of the biggest tech company in the world, APPL.  Specifically, she'll be heading up Apple.com. Our crush comes from what we adore in women who work with passion… who may be scared but don't let it stop them… who chase dreams… and if in doing you can pull off a family life and modeling gig on the side, well – it's not required but cheers.
Our woman crush Wednesday, Angela Ahrendts