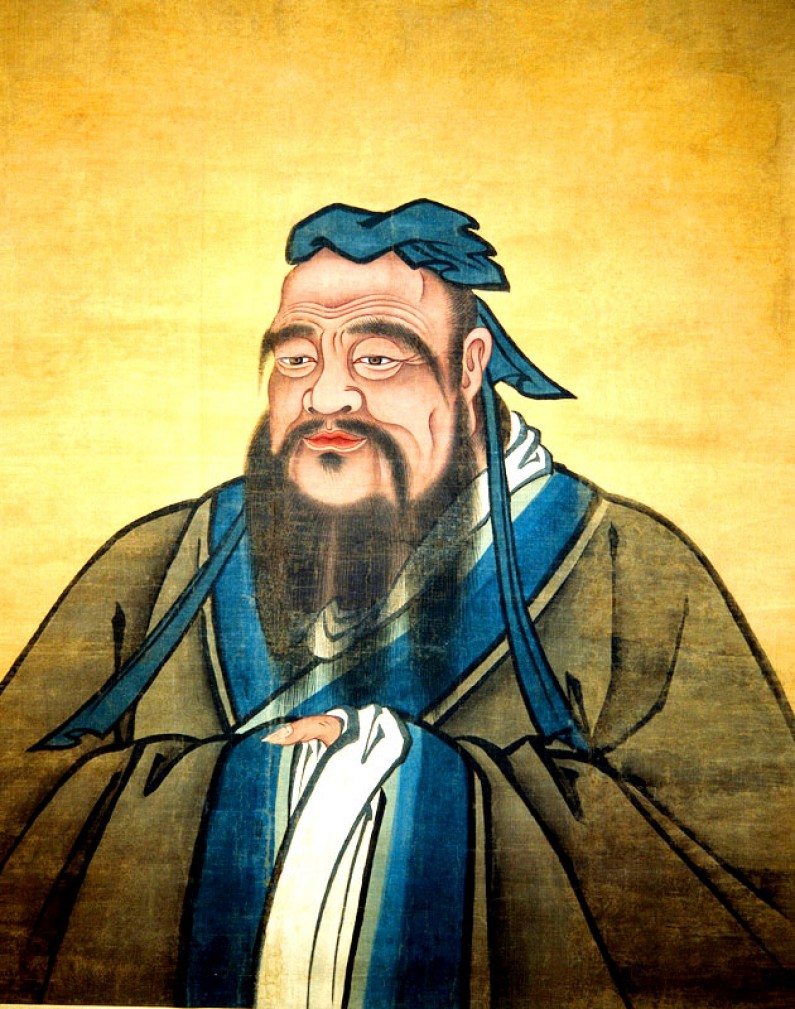 VIA "higherperspectives.com"
1. "Never impose on others what you would not choose for yourself."
Remember to follow the "Golden Rule!"
2. "Real knowledge is to know the extent of one's ignorance."
Ignorance is the greatest cause of suffering. Enlightenment is our liberation.
3. "I hear and I forget. I see and I remember. I do and I understand."
Another saying I love: 1000 repetitions answers all questions.
4. "Everything has beauty, but not everyone sees it."
You really have to open your mind to see the beauty in the world. See the world through clear eyes.
5. "The Superior Man is aware of Righteousness, the inferior man is aware of advantage."
Another quote is "The object of the superior man is truth."
6. "Wheresoever you go, go with all your heart."
This is a great one. It's important to be all in, all there, wherever you are.
7. "Our greatest glory is not in never falling, but in getting up every time we do."
We all will fail at some point or another. But true failure is only when we fail to get up.
8. "He who learns but does not think, is lost. He who thinks but does not learn is in great danger."
There's more to being well educated than reading books. Remember to think critically.
9. "He that would perfect his work must first sharpen his tools."
And remember, your mind is one of your most important tools.
10. "If you look into your own heart, and you find nothing wrong there, what is there to worry about? What is there to fear?"
This is one I could benefit from applying more to my own life. My life is good, all things considered. Yet I still feel some anxiety about my life and choices. Maybe that's normal, but Confucius has a good point. If there's nothing wrong in your heart, let go of your worry.