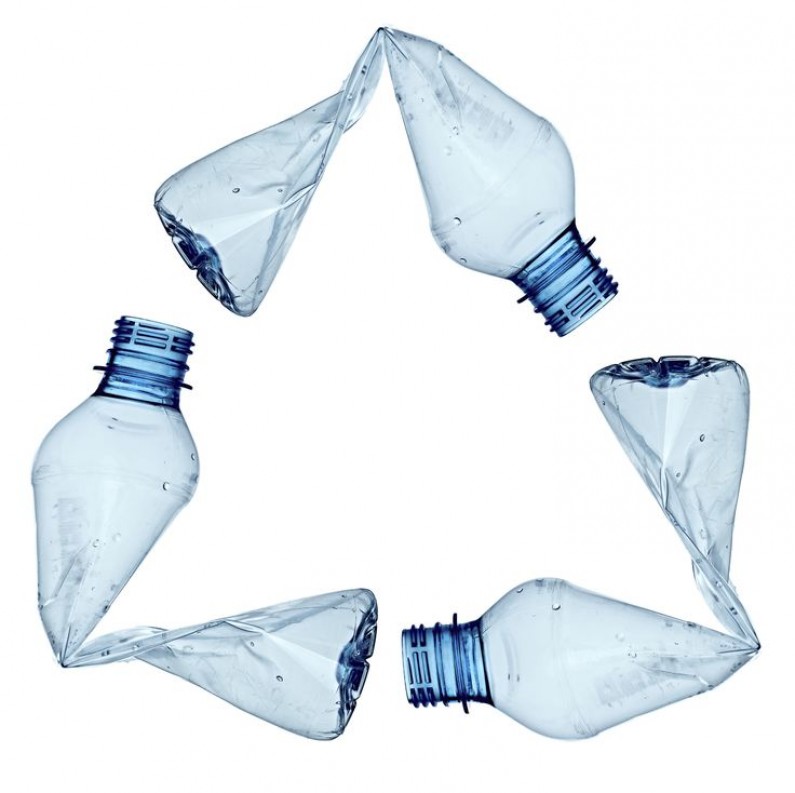 VIA "pulptastic.com"
California-based company Reduce.Reuse.Grow has just discovered a new way to recycle effectively, and it involves reusing one of the most commonly thrown away items out there.
The company has succesfully created organic coffee cups that contain embedded seeds — allowing them to grow into trees.
Each "coffee cup tree" can eliminate a ton of carbon dioxide per year.
Planting trees is clearly more beneficial over composting coffee cups.
The company says the seed material may also be used in to-go containers, corrugated carton boxes, other paper products, and even biodegradable plastic containers.
And here it is: the coffee cup that can be planted instead of thrown away.
Make the world a better place, one cup at a time.
Consumers have the power to create better communities. They can either plant the cup filled with flower seeds to create better urban landscapes, or sow the cups with tree seeds and be part of the global reforestation campaign.
Who would knew drinking coffee could be this beneficial?