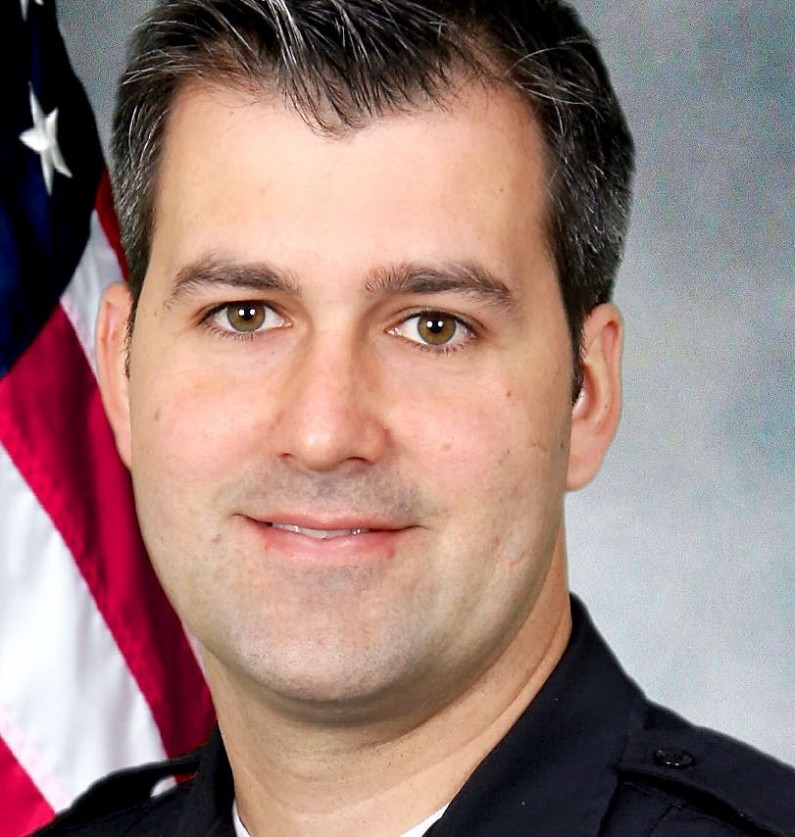 VIA IJ Review by Kyle Becker
There are some recent developments about the shooting of Walter Scott by Officer Michael Slager on April 4th in North Charleston, South Carolina.
Key findings from Conservative Treehouse's closer examination of the now well-known cellphone video, along with a witness' statement, may shed light on the circumstances leading up to and during the fatal shooting of 50-year-old Walter Scott as he fled arrest.
One thing that outlets have noted is that with enhanced video, one can see the wires from the deployed Taser:
The Taser wire appears to be attached to Officer Slager's upper torso when he draws his handgun to fire.
The wire becomes dislodged after he starts firing his handgun; Scott is running away dragging a cable attached to the Taser cartridge. The wire also appears to be wrapped around Officer Slager's leg.
This would explain an image of Slager after the shooting:
Furthermore, there are claims that Officer Slager attempted to plant the Taser on Scott after the shooting, which appear to be unfounded.
This is what happened when Walter Scott was pulled over by police and fled from the officer, as shown on dash cam:
The foot chase lasted over several blocks:
Feidin Santana, the witness to the event who recorded it on his cellphone, has come forth claiming the Scott and Slager were in a "struggle on the ground" prior to the shooting:
And indeed, there was a struggle.
If you screengrab the video above at [1:38], you can see Scott (in a green shirt) on top of Slager:
Whether or not this changes anything for the viewer, it is important to know the entirety of a story before judging what occurred.
Editor's note: This article was updated after publication.