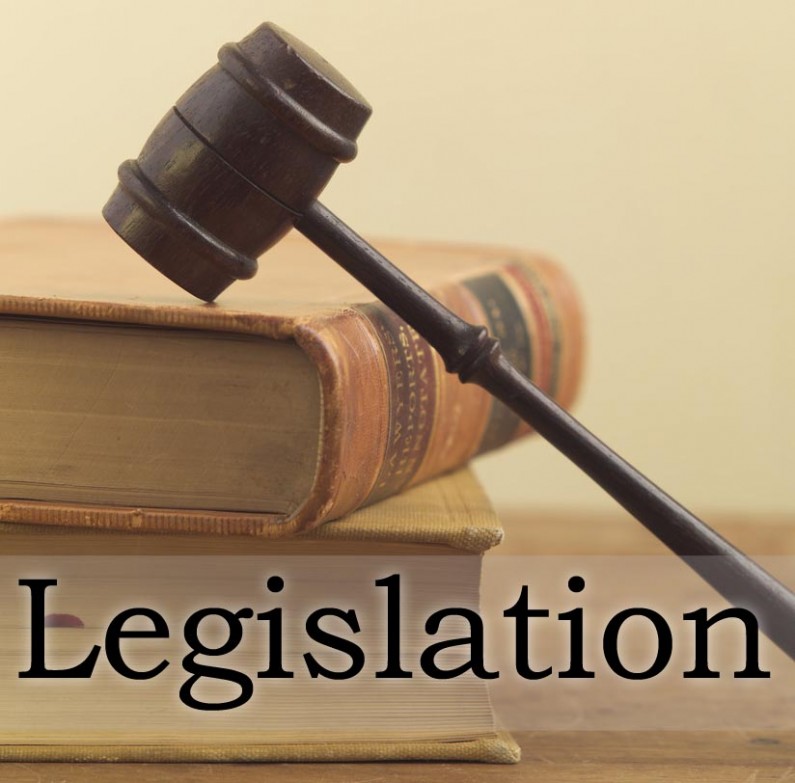 VIA "huffingtonpost.com" by Jesse Rifkin
The average age of a state legislator nationwide is 56, but that didn't stop these folks from running for office. With differing political ideologies and representing a range of states, they share one uncommon characteristic: their youth. The youngest one was elected at 18, and even the oldest is only 23. Meet the 12 youngest state legislators in the country, as far as we could tell.
If you know a legislator who belongs on this list, please email us here.
Saira Blair, born 1996

West Virginia Legislature

Aundré Bumgardner, born 1994

Connecticut House GOP

AJ Edgecomb, born 1993

Maine Legislature

Drew Christensen, born 1993

Minnesota House of Representatives

Kayla Kessinger, born 1992

West Virginia House of Delegates

Ryan Fecteau, born 1992

Maine House of Representatives

Travis Bennett, born 1992

AP Photo/Jim Cole

Avery Bourne, born 1992

Illinois General Assembly

Jeramey Anderson, born 1991

Mississippi House of Representatives

Alex Looysen, born 1991

North Dakota Legislative Branch

Jennifer Sullivan, born 1991

Florida House of Representatives

Sarah Laszloffy, born 1991

Montana Legislature
CORRECTION: This post has been updated to reflect that AJ Edgecomb's grandfather, not his father, is a state senator and was previously a state representative.