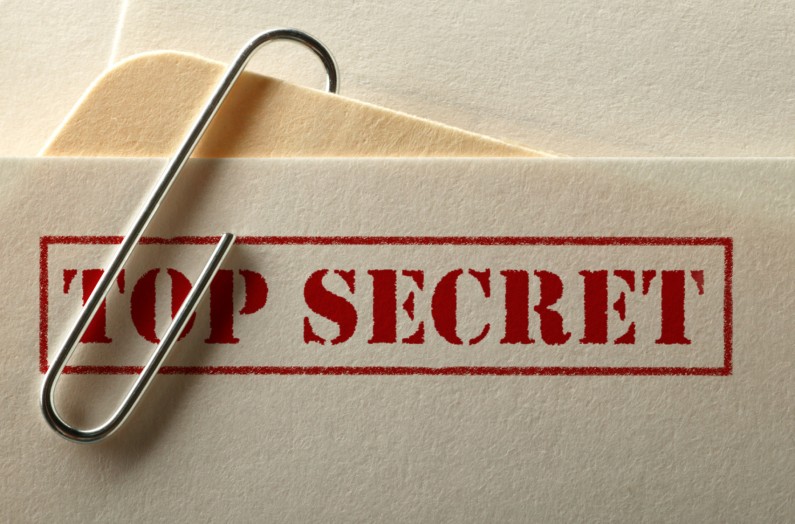 VIA "pulptastic.com"
These non-descript doors lead to secret rooms that go beyond your imagination. Don't you also wish you could have your own quiet place to relax?
#1. This unassuming powder room opens up to a sauna. The perfect detox after a stressful week.
#2. This might seem like an ordinary hallway but the ladder leads up to a loft that doubles as a reading nook.
#3. A modern take on the classic swinging library doors. This disguised storage room can hold the stuff you want to tuck away.
#4. Every kid will love crawling into this playpen.
mapleseedrenovation.wordpress.com
#5. Sherlock Holmes has nothing on this concealed study room. Having a home office like this means zero distraction.
#6. Patterned after medieval castles, this swinging book panel conceals a modern-day throne.
#7. This bookshelf swings out at a full 360 degrees to give access to the den and private home theater. Just the perfect place to hide during Superbowl.
#8. What you thought to be a minimalist loft holds a lot more. This secret room is patterned after the secluded attics in Warsaw during WW2.
#9. A fun way to combine your child's toy cabinet and playpen in one room.
#10. This is no doubt a space-saving storage solution for your home. The children's bedroom opens to the family room.
#11. This rustic reading nook can be your own hidden private sanctuary.
#12. A secret room with a walk-in closet and a daybed is perfect for your much-needed reflection time.
#13. Oak panels reveal an unassuming guest room tucked away at the back of the home office.
#14. Feel like James Bond with this cleverly concealed garage with elevator ramp for your getaway car.
#15. Gone are the days of draw bridges to protect castles. This remote-controlled staircase lifts up to reveal a stylish cavern replete with a home entertainment system.
#16. Have unwanted house guests you don't want to be cordial with? Go from one room to another incognito.
#17. Kids just love to play hide-and-seek and this trap door underneath the steps can be their dream come true.
#18. How about having your own home bar hidden behind a brick wall?
#19. What's mystery without the fun? This modern home has a built-in slide both for kids and adults to connect the upper floor to the family room.