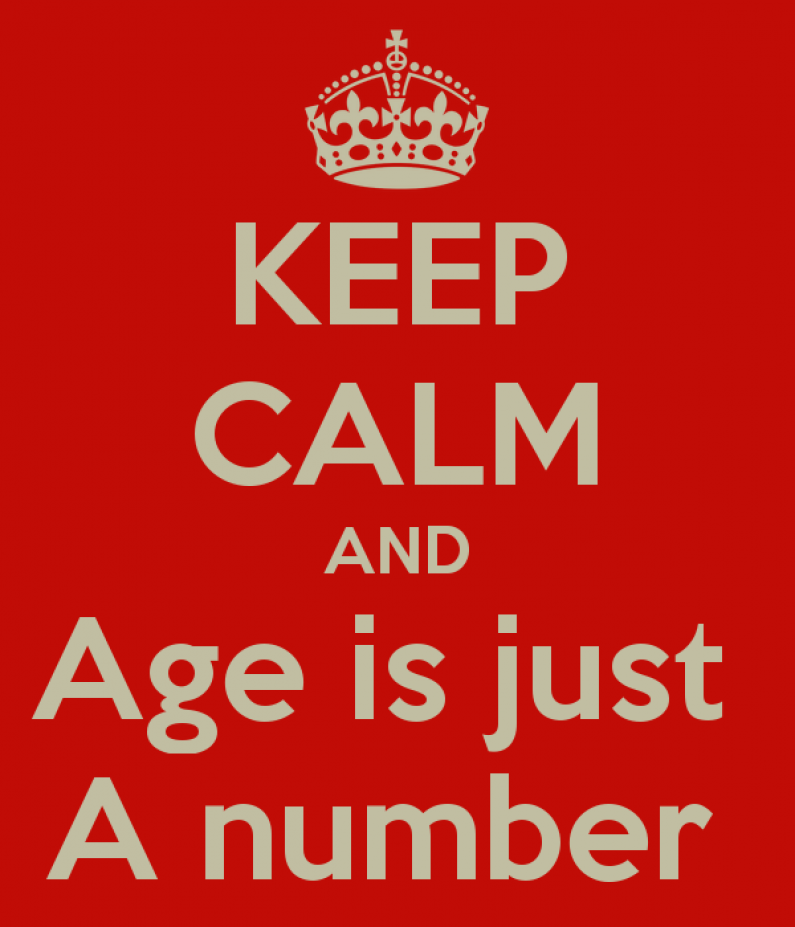 VIA "pulptastic.com", "bored panda" author not specified
As one popular saying goes, "Age is an issue of mind over matter. If you don't mind, it doesn't matter."
#1. Greta Pontarelly, 61, can pole dance better than most 20-somethings.
#2. 78-year-old skateboarder Lloyd Kahn started skateboarding at 65.
#3. Would you believe that cyclist Robert Marchand is 102 years Old?
#4. Rocker grandma Ruth Flowers, 72, decided to become a club DJ at 68.
#5. Could you have guessed that this woman was actually 70 years old? Annette Larkins convinces us that a raw vegan diet is the real-deal Fountain of Youth.
#6. Doris Long, 100, started industrial climbing as a hobby when she was 85.
#7. 87-year-old ice skater Yvonne Dowlen can make better figure 8's on the skating rink than you can on paper.
#8. Duan Tzinfu, 73, can do stunts that will blow younger athletes out of the water.
#9. Ten years ago, Dr. Jeffrey Life began his fitness journey. Today, he is 70 years old and looks like this:
#10. 78-year-old bodybuilder Jim Morris turned vegetarian at 50 and became a vegan 15 years later.
#11. 96-year-old mountain skier Alexander Rozental is a fan of extreme sports and…chocolate?
#12. Wirginia is a 75-year-old Polish female DJ. #LifeGoal
#13. Lynn Ruth Miller, 80, stand up comedian, started doing stand-up comedy at 70.
#14. 61-year-old Cindy Joseph is active in physical fitness, works as a photo model, and runs a popular video blog
#15. Madonna Buder is a marathon runner and a nun at 83 years old.
#16. Pat and Alicia Moorhead, 81 and 66-year-old skydivers.
#17. There's a group of women training in Aikido in Russia. Youngest member is 55 years old. The oldest? 75.
#18. Paul Fegen is a magician and former multi-millionaire. Now, at 78, he continues doing card tricks.
#19. 75-year-old Valentin Badich is a lover of old school dance, such as the Boogie-Woogie and Rockabilly.
#20. Jacqueline Murdock is an 82-year-old model.
#21. 67-year-old Lynda Fox started riding horses 5 years ago and now competes in dressage.
#22. This 70-year-old is a globe-trotter and photographs his travels.
#23. Stanislaw Kowalski is the oldest Polish sprinter. He's 102.
#24. Manoel De Oliveira is the oldest active film director at 106 years old.
#25. This adorable 80-year-old couple share their relationship wisdom to younger couples.
#26. This is Ann M. at 61, but she started riding sport bikes at age 57. Awesome grandma is awesome.
#27. Dion Friedland, the 70-year-old World Body Building Champion & Mr. Universe. Bow down, earthlings.
source (h/t: boredpanda)