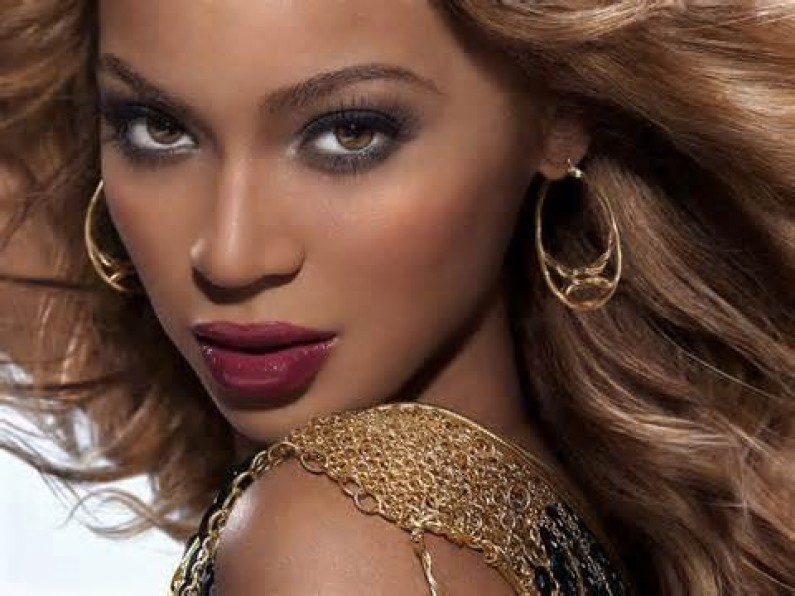 "We all are stars, we just have to figure out what we should be doing in life" – Beyoncé
Beyoncé Knowles is the embodiment of female possibility in the 21st century. Her drive and free-spirit serves as an inspiration to any girl, woman or individual who is feeling like their hard work isn't quite getting them to their goals. Her message: keep working!
Beyoncé has collected 16 Grammy's, owns some of the best performances the world of music has ever seen and in her journey has been known to go days without eat or sleep. In the video above, she speaks on everything from happiness, direction, career, passion and knowing how to WORK! A model of success for both males and females.
Quoting Bey:
You're a star: "We all are stars, we just have to figure out what we should be doing in life"
Sacrifice: "It's all about sacrifices, making choices, working hard and having drive."
True Beauty: "Beauty fades and who you are from within is forever."
Do as you say: "Be a woman of your word."
Nope: "I don't believe in NO."
Push yourself: "I go back to myself and trying to better myself, so I'm really just tough on me."