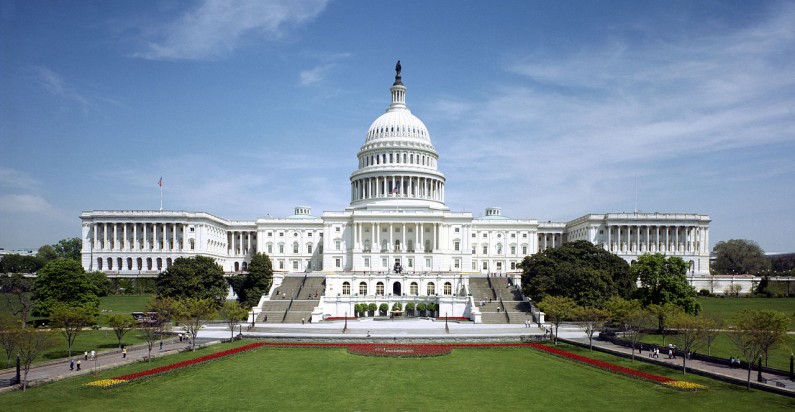 VIA "rawstory.com" by Patricia Zengerle and Doina Chiacu
U.S. President Barack Obama has sent Congress his text for an authorization to use military force in the campaign against Islamic State, limiting operations against the militants to three years and barring use of U.S. troops in "enduring offensive ground combat."
According to the text, obtained by Reuters, Obama also wants to repeal the 2002 measure that authorized the Iraq war. But his proposal leaves in place a 2001 authorization, passed shortly after the Sept. 11 attacks, for a campaign against al Qaeda and its affiliates.
"I have directed a comprehensive and sustained strategy to degrade and defeat ISIL," Obama wrote in a letter accompanying the draft, using an acronym for the Islamist militant group.
"Local forces, rather than U.S. military forces, should be deployed to conduct such operations," he said.
Obama's proposal must be approved by both the U.S. Senate and House of Representatives, where it is expected to provoke strong debate between Democrats, who are generally wary of another Middle East war, and Republicans, many of whom have been pushing for stronger measures against the militant fighters.
(Reporting by Patricia Zengerle; Editing by Doina Chiacu)