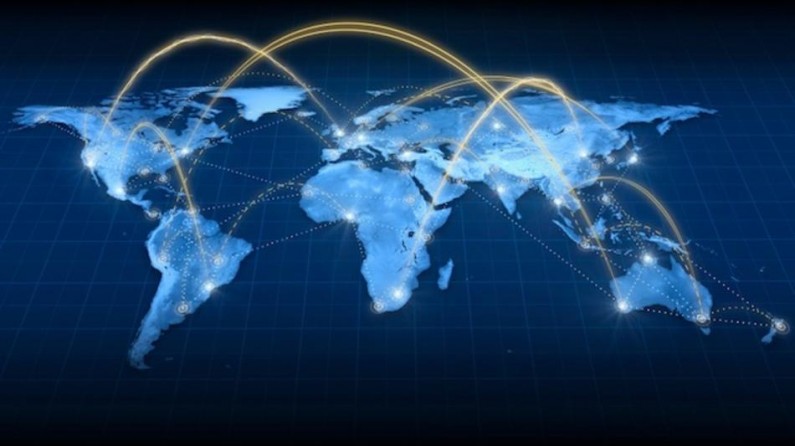 VIA "reuters.com" by Alina Selyukh
(Reuters) – U.S. regulators on Thursday approved the strictest-ever rules on Internet providers, who in turn pledged to battle the new restrictions in the courts and Congress, saying they would discourage investment and stifle innovation.
The rules, which will go into effect in coming weeks, are expected to face legal challenges from multiple parties such as wireless, cable and other broadband companies and trade groups that represent them.
Experts expect the industry to seek a stay of the rules, first at the FCC and then in courts, though the chances for success of such an appeal is unclear.
The new regulations come after a year of jostling between cable and telecom companies and net neutrality advocates, which included web startups. It culminated in the FCC receiving a record 4 million comments and a call from President Barack Obama to adopt the strongest rules possible.
The agency's new policy, approved as expected along party lines, reclassifies broadband, both fixed and mobile, as a more heavily regulated "telecommunications service," more like a traditional telephone service.
In the past, broadband was classified as a more lightly regulated "information service," which factored into a federal court's rejection of the FCC's previous set of rules in January 2014.
The shift gives the FCC more authority to police various types of deals between providers such as Comcast Corp (CMCSA.O) and content companies such as Netflix Inc (NFLX.O) to ensure they are just and reasonable for consumers and competitors.
Internet providers will be banned from blocking or slowing any traffic and from striking deals with content companies, known as paid prioritization, for smoother delivery of traffic to consumers.
The FCC also expands its oversight power to so-called interconnection deals, in which content companies pay broadband providers to connect with their networks. The FCC would review complaints on a case-by-case basis.
Republican FCC commissioners, who see the new rules as a government power grab, delivered lengthy dissents. Their colleagues in Congress hope to counter the new rules with legislation. All five FCC members are expected to testify in the Senate on March 18.
Large Internet providers say they support the no-blocking and no-discrimination principles of the new rules but that the FCC's regulatory path will discourage investment by lowering returns and limiting experimentation with services and business plans.
Some smaller telecoms, such as Sprint Corp (S.N) and T-Mobile US Inc (TMUS.N), have argued new rules will have little impact on investments. FCC Chairman Tom Wheeler on Thursday agreed.
"The (Internet service providers') revenue stream will be the same tomorrow as it was yesterday," he said at the FCC meeting.
"I have spent a lot of time in public policy, and today is the proudest day of my public policy life," he later told reporters.
Legal experts and industry lobbyists say corporate lawyers are waiting for the FCC to publish the specifics of the rules, a document more than 300 pages long. Lawsuits can be filed after the rules are recorded in the Federal Register, likely days later.
Wheeler sought to address in the new rules some Internet providers' concerns, proposing no price regulations, tariffs or requirements to give competitors access to networks.
Cable and telecom shares saw muted reactions on Thursday. They had jumped earlier this month when Wheeler confirmed long-bubbling expectations that he would seek a tougher regulatory regime, with some adjustments to the network needs.
(Reporting by Alina Selyukh; Additional reporting by Malathi Nayak and Andrew Chung; Editing by Christian Plumb and Ken Wills)